about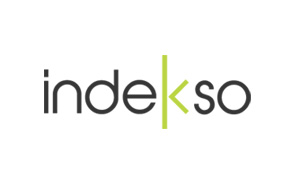 indekso inc. develops indexing solutions for medias such as movies, series, animations, documentaries and video games.  Its products and services are currently used for the postsynchronisation of ADR (additional dialog recording) and dubbing.  They rely on the Universal Guide Track™, a time tested and proven digital technology that anchors numerous tracks of data on the same timeline, tracks that are related to the media themselves or that are generated during one of the many steps of the postproduction process.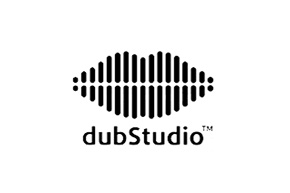 indekso inc acquired of all rights and assets associated to the dubStudio™ software in February 2014. This tool has been used over the last decade by the top Canadian production studios to shape and dub most blockbusters movies, most TV series, and most big brand TV ads.  indekso is a spin-off and partner of the CRIM with whom it develops leading-edge services allowing for the indexation, shaping and valorization of media.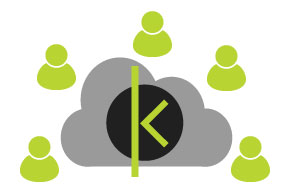 mission
The indexation and shaping of multimedia content and their associated postproduction resources on a common timeline and bearer.
vision
The integration of human and machine-generated data produced during the various postproduction processes together with the original multimedia ressources, safeguarded on one bearer, shared by all contributors.
skillsets & assets
IT expertise that saw the inception of the flagship product, dubStudio™
Hands-on experience coming from multiple post-production crafts
Serial entrepreneurship that has led to numerous world-classes successes
Fuelled by a leading edge applied research center

Close collaboration with top postproduction studios
Assisted by a series of top-notch freelancers
a socially responsible corporation
indekso wishes to improve the world we live in. The battle that we have picked is the one against cardiovascular diseases, the greatest cause of mortality in the world – greater than wars and AIDS combined. indekso is supporting and collaborating with THE HEART FUND, an endowment fund that fights against cardiovascular disease in developing countries.